Buhari Released Boko Haram Members who killed 1,307 Soldiers Buried in the cemetery – Reno Omokri
BY RENO OMOKRI
1,307 Nigerian Army troops killed by Boko Haram are buried in the cemetery of Maimalari barracks. 1400 of the Boko Haram members who took part in killing them are rehabilitated by General Buhari's government. Where is the justice?
On February 12, 2015, this advert came out in various Newspapers. They have been in power for 5 years. In that time, Boko Haram have killed thousands of Nigerian troops, and instead of punishment, they rehabilitated and released 1400 repentant Boko Haramites.
Last month, Chadian troops fighting Boko Haram left, and Nigerians complained. Put yourself in Chad's shoe. Why should they help fight Boko Haram, only for General Buhari to release repentant Boko Haramista? It will demoralise any army .
The heads of the Executive, Legislature and Judiciary are Northern Muslim men, as are the heads of Nigerian Army, NPF, NSA, DSS, NIA, DMI, DIA, NPS, NCS, NIS, & EFCC Where is the ethnic and religious balance enshrined in the Federal Character Act 34 of 1996?
Study this photo to see why General Buhari released 1400 so called 'repentant' Boko Haramists who took part in killing Nigerian Army soldiers. If our government and armed forces were ethnically and religiously balanced, such an abomination will never happen!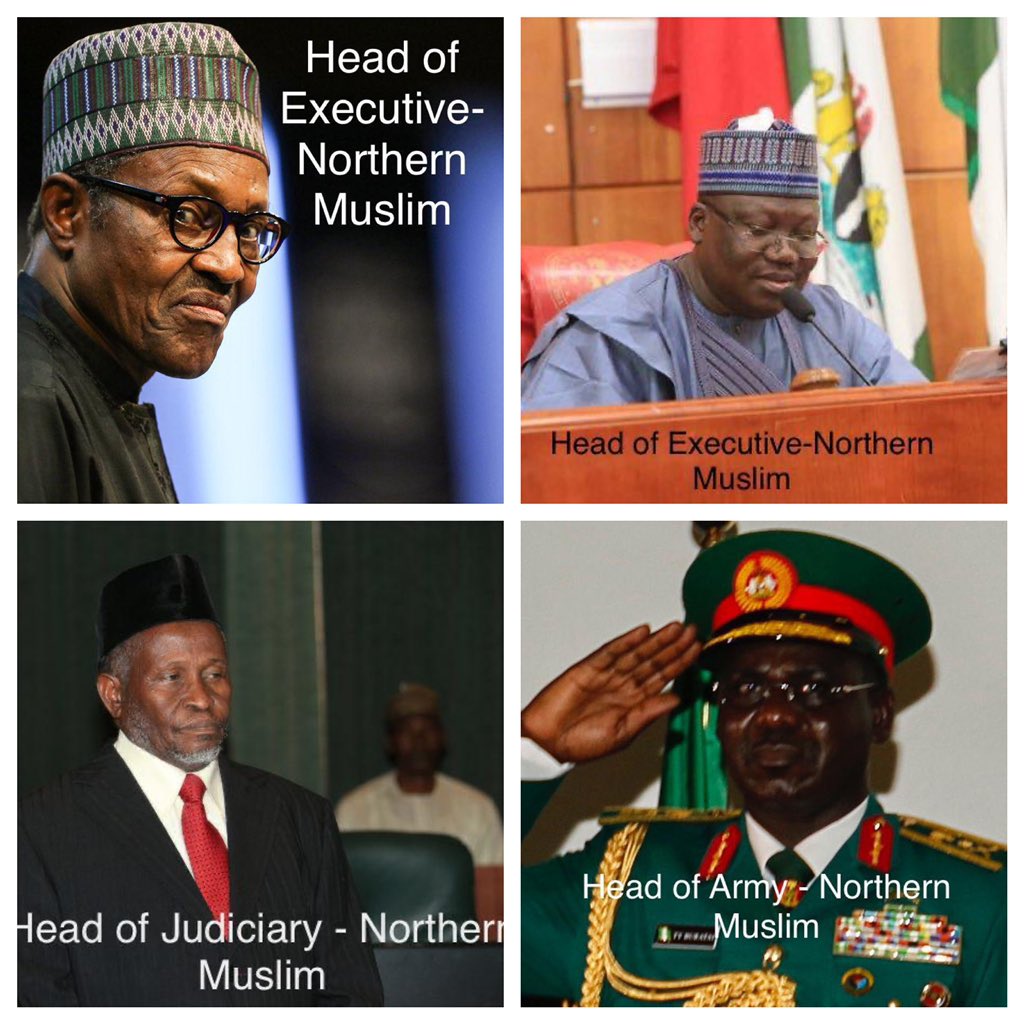 Under General Buhari * Nigeria is more corrupt according to Transparency International * Nigeria is more insecure per the Global Terrorism Index * Nigeria is poorer according to the World Bank Yet, he wants to borrow $500 million for NTA? Isn't that MADNES.
Also Read: Nigerian Leaders are Trying to Replace Democracy with Sharia Law – Christian Elders
When ex President Jonathan handed over to General Buhari, our foreign debt was $7 billion. Today, it is $23 billion. Yet General Buhari wants to borrow an additional $29.6 billion including $500 million for NTA? Who will save Nigeria from being destroyed?
This is a true leader. Neither General Buhari, nor the minister of funeral affairs, Osinbajo, have attended the funerals of the over 1400 soldiers Boko Haram killed under their watch? Yet, they released 1400 Boko Haramites who took part in killing them!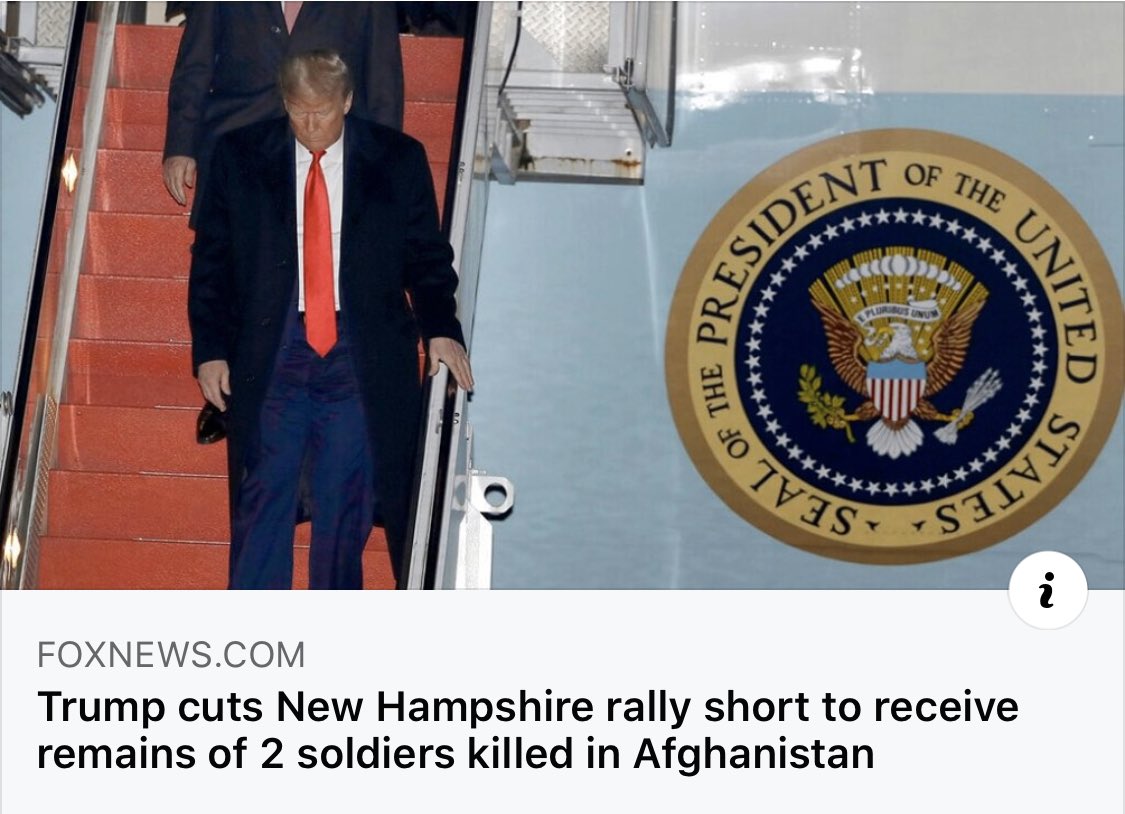 As at today, Nigeria is spending more on DEBT SERVICING (not repayment) than we are spending on EDUCATION, HEALTH and HOUSING combined. Yet, General Buhari wants to borrow $500 million for NTA. Will NTA feed the 87% of the North that live in EXTREME POVERTY?
General Buhari did not promise to sympathise with Boko Haram victims. He promised to DEFEAT Boko Haram in 3 months. 5 years after that promise, Nigeria is now more insecure. Nigerians need SAFETY, not SYMPATHY!
Can you name a place that is safe in Nigeria? Before you say Aso Rock, I remind you that Aisha Buhari publicly admitted that neither she nor her husband are safe from the cabal controlling General Buhari I ask again, Can you name a safe place in Nigeria?
Nigerian Army troops fighting Boko Haram are not well housed, fed, or equipped, yet General Buhari wants to borrow $500 million from China to digitalise an NTA that nobody watches! Not enough money for troop welfare, but enough to rehabilitate Boko Haram.